Short about us
We help our clients work on their business to facilitate profitable growth and development, by providing bespoke business management solutions.
Companies bring in consultants when they have problems they can't solve on their own, a unique challenge.
Consultants rarely have the luxury of partnering with businesses when everything is going well.
How can we help
CLEAR VISION
CLEAR DIRECTION
STRATEGIC PLAN
SIMPLE PROCESS
ALIGNED VALUES
PRODUCTIVE MEETINGS
COACHING
ENGAGED EMPLOYEES
SIMPLE METRICS
PRODUCTIVITY IMPROVEMENTS
COST SAVINGS
EFFECTIVE MANAGEMENT
IMPROVED PROFITS
Awesome solutions
Providing bespoke solutions to suit your business in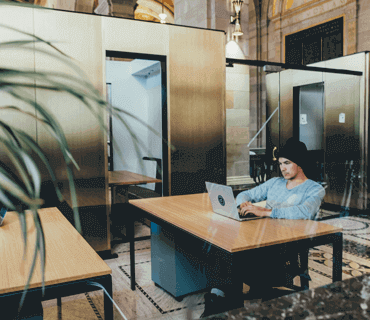 Do you have a vision that captures your business' aspirations and is understood & embraced by your team?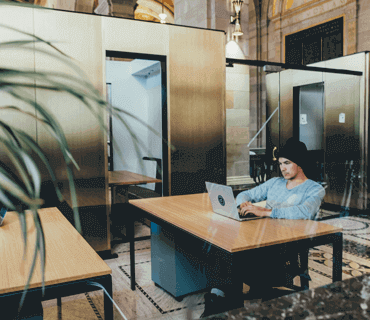 Performance is an outcome of engaged people working through a process with good understanding and expectations, supported by set policies and procedures.
Let us help you go from good to great.
Our Process
Our process is about understanding your business and challenges and then working with you to develop a sustainable working plan and process the inspires, engages and delivers.
News & updates
We help our clients grow their business by understanding in what matters most to their customers for what drives future.
Strategy and culture are symbiotic in that they both play important roles in shaping the direction and success of an[…]
Does your company have an employee engagement strategy? As a leader and business owner, are you confident that your team is motivated,[…]
Request a Callback
Fill in your details below and I will give you a call to see how I can assist.